Apartment Rental Yachting Festival
Like every year, The Cannes Yachting Festival marks the beginning of the boat shows worldwide season. Cannes puts on it's lighting costume to transform itself in a huge boating and luxurious parc.
Every year, approximately 50 000 passionates are expected on the Croisette to admire the beautiful curves of the 600 exposed boats. The constructors expose their new models that rivals of beauty, technologies and extraordinary performances !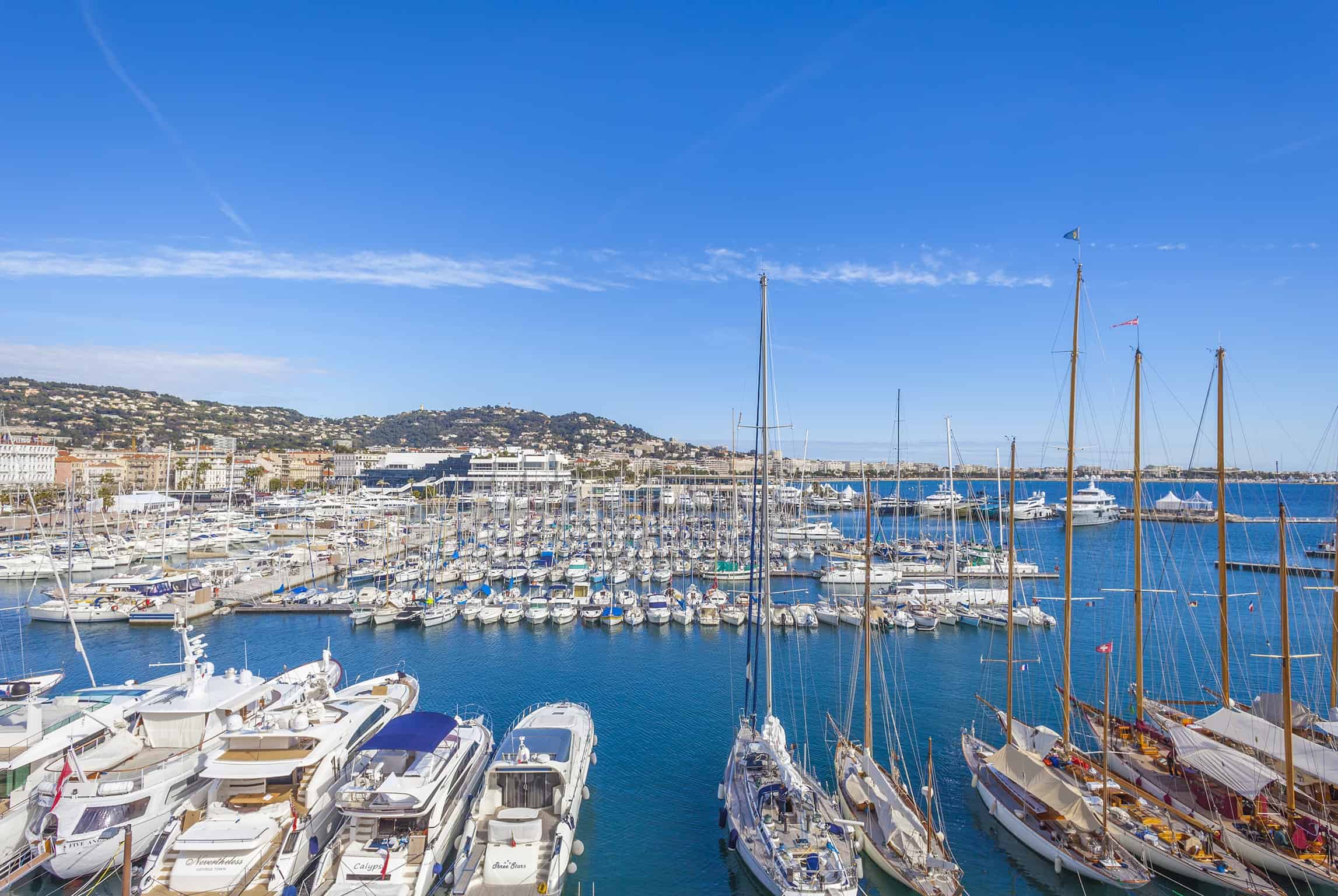 Are you looking to rent an apartment during the Cannes Yachting Festival ?

Cannes is a city located on the Cote d'Azur and is very appreciate by numerous people, thanks to the world of cinema but also to its gorgeous apartments with panoramic views. The real property inventory is composed of luxurious properties very coveted that can be rent on a short time period.

Note that Cannes is the second business destination in France, the city attracts every year millions of professionals who comes and participate to fairs, congresses or festivals that takes place in Cannes.

The Cannes Yachting festival is an event standing on water, that will bring you into to the unique world of Yachts. Short lived installations where you can find a VIP village built on stilts, just near the side of The palais des Festivals.

Appart from the cinema festival that takes place every year, the Cannes rental Airbnb market is very active all year long with different fairs and events such as the Cannes Yachting Festival, the MIPIM or the International Film festival.

Apartment to Rent

Let us do your rent research during the Yachting Festival !

By using IMMOGROOM Airbnb Agency, you will have access to customized and relevant advices to guide you and help you to find the furnished accommodation that suits perfectly to your expectations during your stay. It's a real time saver to trust the advice of a rental market expert.

Finding a good solution for your apartment is essential to fully enjoy The Cannes Yachting Festival. Stay in Cannes often matches with finding a furnished location situated in the city center to be near the Palais des Festivals. To help you in your accommodation research for the Cannes Yachting Festival, IMMOGROOM agency can guarantee to find for you apartments of great value and very well located.

Depending on your budget, you can rent a luxurious apartment with a swimming pool, a sea view and equipped with high standing offerings. You can also turn to more affordable offerings involving only a simple accommodation rent. The city of Cannes is very visited during the Yachting Festival season, it is recommended to book your accommodation in advance to be the nearest as possible to the Old Port of Cannes.