Searching for an accommodation during the MIPTV ?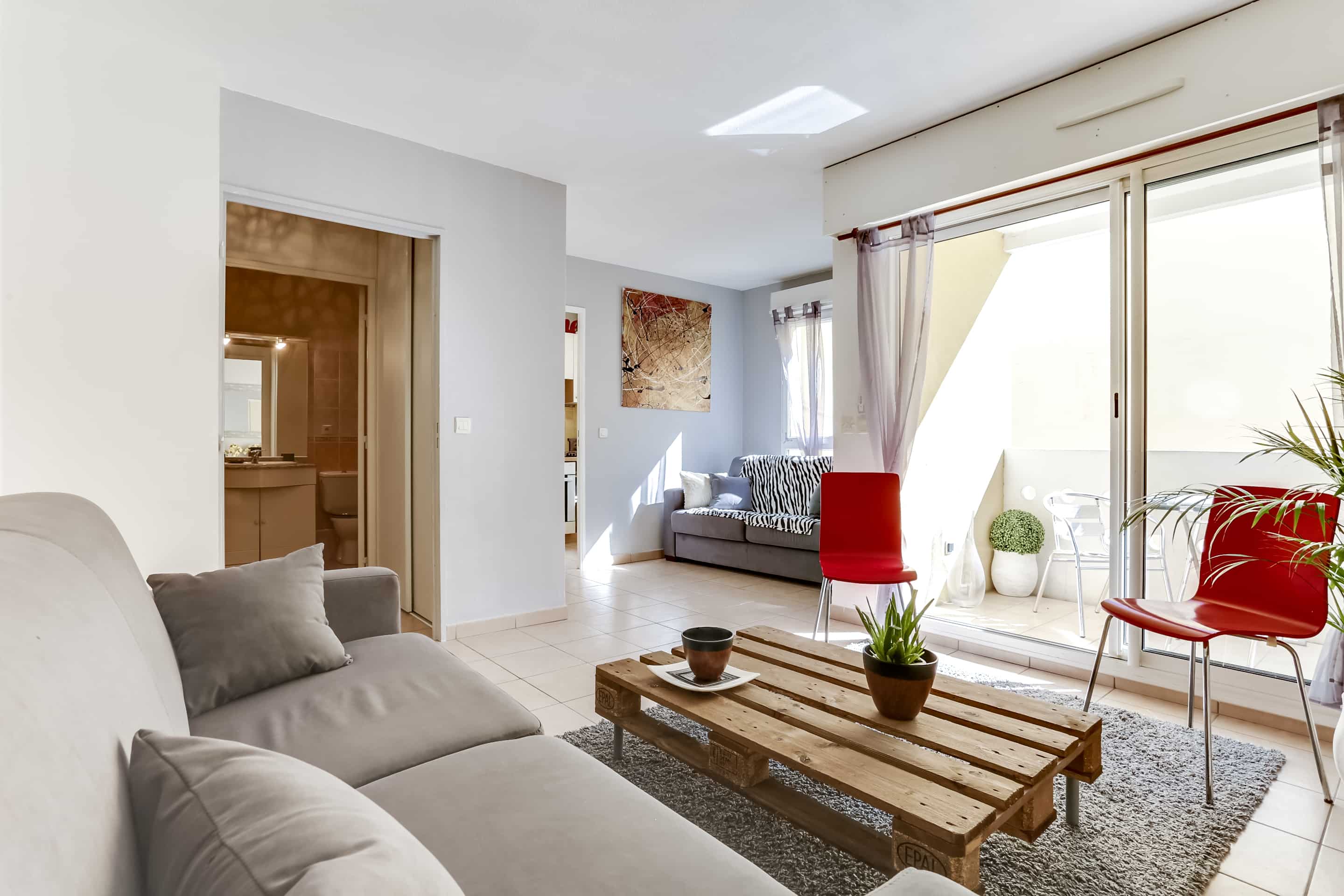 As specialists of seasonal rental, we take the responsibility to find the furnished accommodation that suits you on time. Whether for the MIPTV or for any other rental, IMMOGROOM provides all year long, accommodations that are fully equipped and ideally located.
A privileged relationship with our team will allow you to find easily the perfect accommodation which will guarantee you an amazing stay in Cannes. Specialists in furnished rentals in Cannes, our IMMOGROOM agency offers a range of accommodations, modern, neat and adapted to all your desires.
Ideally located in the best parts of Cannes, our furnished apartments are carefully selected according to strict criteria: comfort, equipment, decoration, attractive location, near shops, restaurants.
Our Airbnb agency offers apartment rental located few meters away from the Palais des Festivals.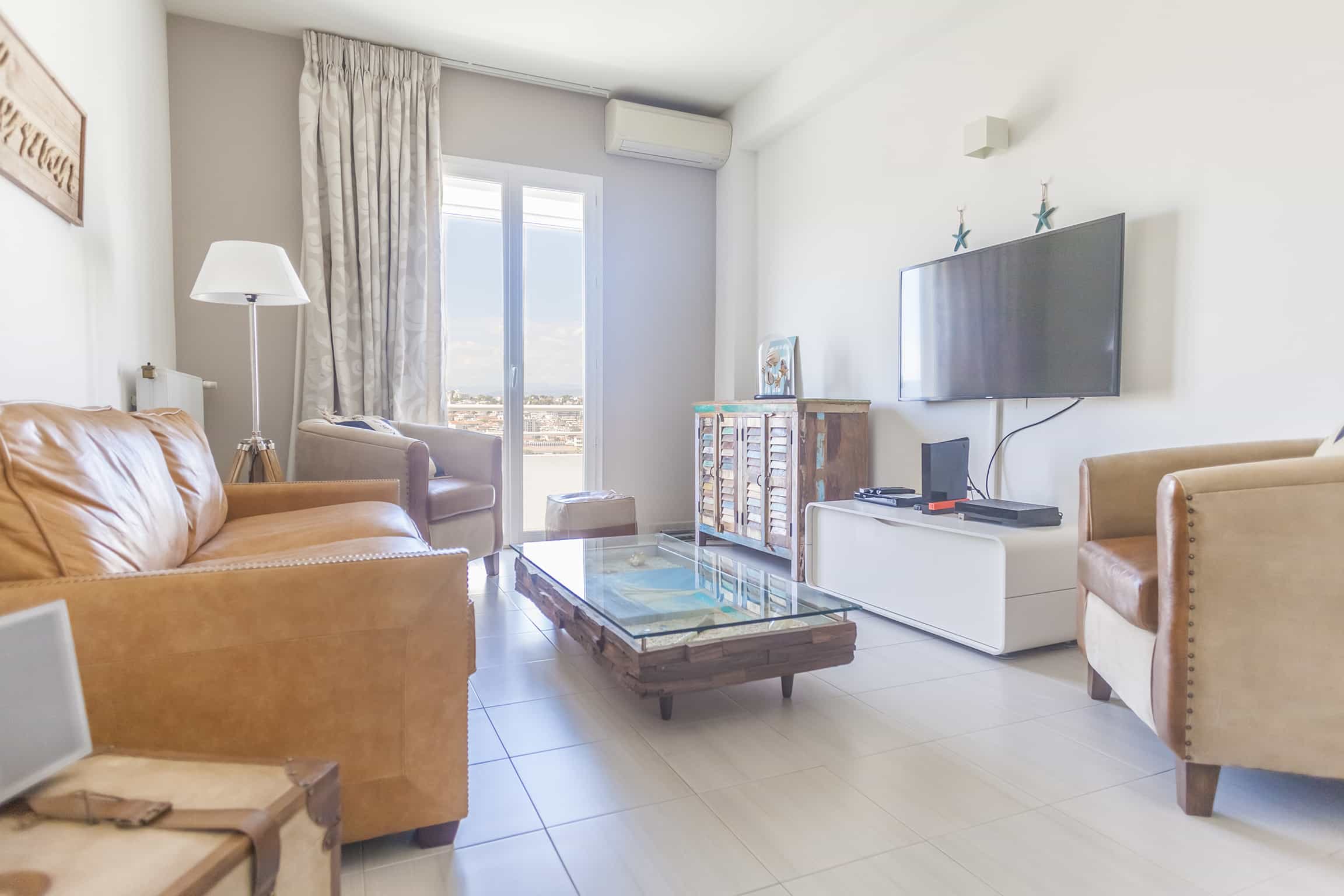 Let us do your accomodation research for the MIPTV !
Real Estate agency renowned for its know-how, IMMOGROOM enjoy all the professional guarantees such as the estate agent card for the rental and property management, financial insurance and professional indemnity guarantee. Our know-how, our seriousness and our experience is already renowned in Cannes and its surroundings.
We offer furnished apartments to rent, they guarantee a high quality, uniting comfort, good location and provide a good value for money.
All our accommodations are visited beforehand by us and respect the agency quality charter.
Located in renowned districts in the heart of downtown Cannes, near the beaches and the venue of congresses, our accommodations will allow you to discover Cannes and it's numerous attractions. You will spend an unforgettable stay in Cannes, in the greatest comfort of an accommodation specifically designed for your well being.
With IMMOGROOM agency, your accommodation rental becomes the first step of an exceptional stay in this dynamic city. Cannes presents numerous attributes which will allow you to have a great time in this city. The weather is perfect and South of France is one of the most sunny part of France with its hot summers and soft winters. Enjoy a high standing furnished accommodation with a terrace, garden, swimming pool, sea view..